Millsboro Medicaid Planning - VA Planning Lawyer
Get Experienced Legal Help for Crucial Government Benefits in Sussex County
The cost of long term care is often shocking to families having to navigate this need. Like many others, you and your family members may worry about how you will be able to afford such care. Ideally, you will implement a proactive plan, well before the need for care arises. However, you should know that it is never too late to engage in proper planning. Even if you, your spouse, or another loved one are facing an immediate health crisis, you can still benefit from experienced legal counsel.
At DiPietro Law, our attorney in Sussex County is well-versed in strategies designed to protect assets while qualifying for government benefits such as long term care Medicaid and VA Aid and Attendance Pension. Leslie is Accredited with the VA and takes personal satisfaction in helping Veterans who have served our country.
Our Millsboro Medicaid planning & VA planning attorney takes pride in reviewing the unique circumstances of each client and bringing effective solutions to the serious healthcare issues that seniors and their families face with advancing age. Understanding these solutions often brings relief to families facing stressful circumstances and financial worry. With more than 15 years of experience we bring a wealth of knowledge and resourcefulness to clients in and around Millsboro as well as throughout Delaware and Maryland.
---
Get the information, advice, and representation you need for Medicaid and VA benefits. Contact DiPietro Law online or at (302) 240-9969 to schedule a consultation.
---
Why Do you Need Medicaid Planning?
Long term care Medicaid is a governmental healthcare benefit designed to cover the cost of certain medical care for clients who meet medical and financial eligibility requirements. Depending on where the client lives at the time of application, Medicaid can help pay for at-home caregivers, care in an assisted living facility and care in a skilled nursing facility. Millions of seniors use Medicaid to help pay for long term care. Under the general Medicaid rule, individuals must "spend down" their assets to a very low amount before they can qualify for the benefit.
However, the Medicaid regulations include a number of opportunities to strategically "spend down" assets. Many clients are relieved to learn that they don't have to simply exhaust all of their life savings on their care needs before they apply for Medicaid. We help clients understand the strategies available, analyze the cost and benefit of proper planning, and learn how they can protect some assets while quickly qualifying for Medicaid to ensure that their care needs are satisfied.
Clients are also relieved to know that not only will we create and implement a plan to qualify their loved one for Medicaid, we will also apply for the benefit on their behalf. Planning for Medicaid involves an in-depth understanding of the complex and ever-changing laws pertaining to eligibility and related issues. For all these reasons, if you have a loved one in need of care, you need an attorney who has experience in this complicated area of law.
Understanding VA Planning
If you served in one of the armed forces, you or your spouse may be entitled to certain long term care benefits through the Veterans Administration (VA). The VA Aid and Attendance pension is available to Veterans or their surviving spouses who are service, medically and financially eligible for the benefit. The VA Aid and Attendance pension pays a monthly amount to the eligible Veteran to help offset the cost of long term care costs.
Like Medicaid, eligibility for VA Aid and Attendance pension requires the claimant to be financially eligible. We help clients understand their ability to qualify for the benefit, and create and implement a plan to become financially eligible. Because our attorney is VA Accredited, we are authorized to submit claims for benefits on behalf of our clients.
The VA Aid & Attendance pension is provided to qualifying veterans and surviving spouses in the following situations:
To those who need daily assistance with basic activities of living, such as with dressing, eating, bathing, and more
To those who must spend most of their time at home due to illness
To those who are patients in nursing homes or assisted living facilities due to mental, cognitive or physical disabilities
To those who are considered blind
At DiPietro Law, we can determine your eligibility for these benefits as well as help you obtain the maximum amounts to which you are entitled.
---
Have questions or concerns? Contact us online or at (302) 240-9969 to arrange to discuss your needs with our experienced attorney today.
---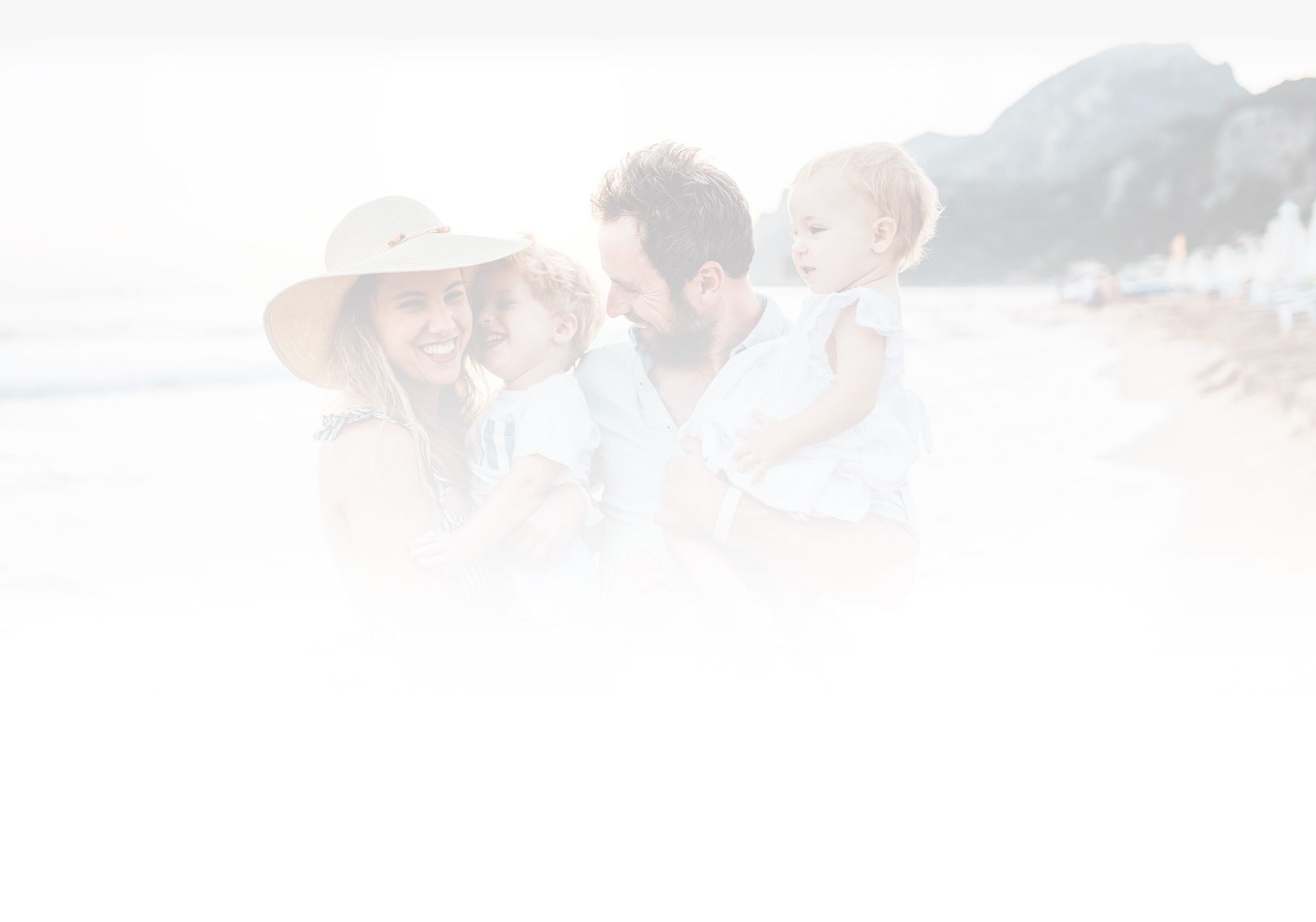 Why Choose DiPietro Law
We Are Ready to Work With You
Boutique Firm Environment

We are a boutique firm giving every client and case personalized attention. You are not just another case to us.

Compassionate Advocacy

We are focused on building strong relationships with clients, their loved ones and their professional team.

Qualified Experience

Our attorney has over 15 years of experience with a concentration on estate planning, elder law, and estate and trust administration.

Exceptional Value

We will develop a strategy to help achieve results while safeguarding the best interests of you and your loved ones.