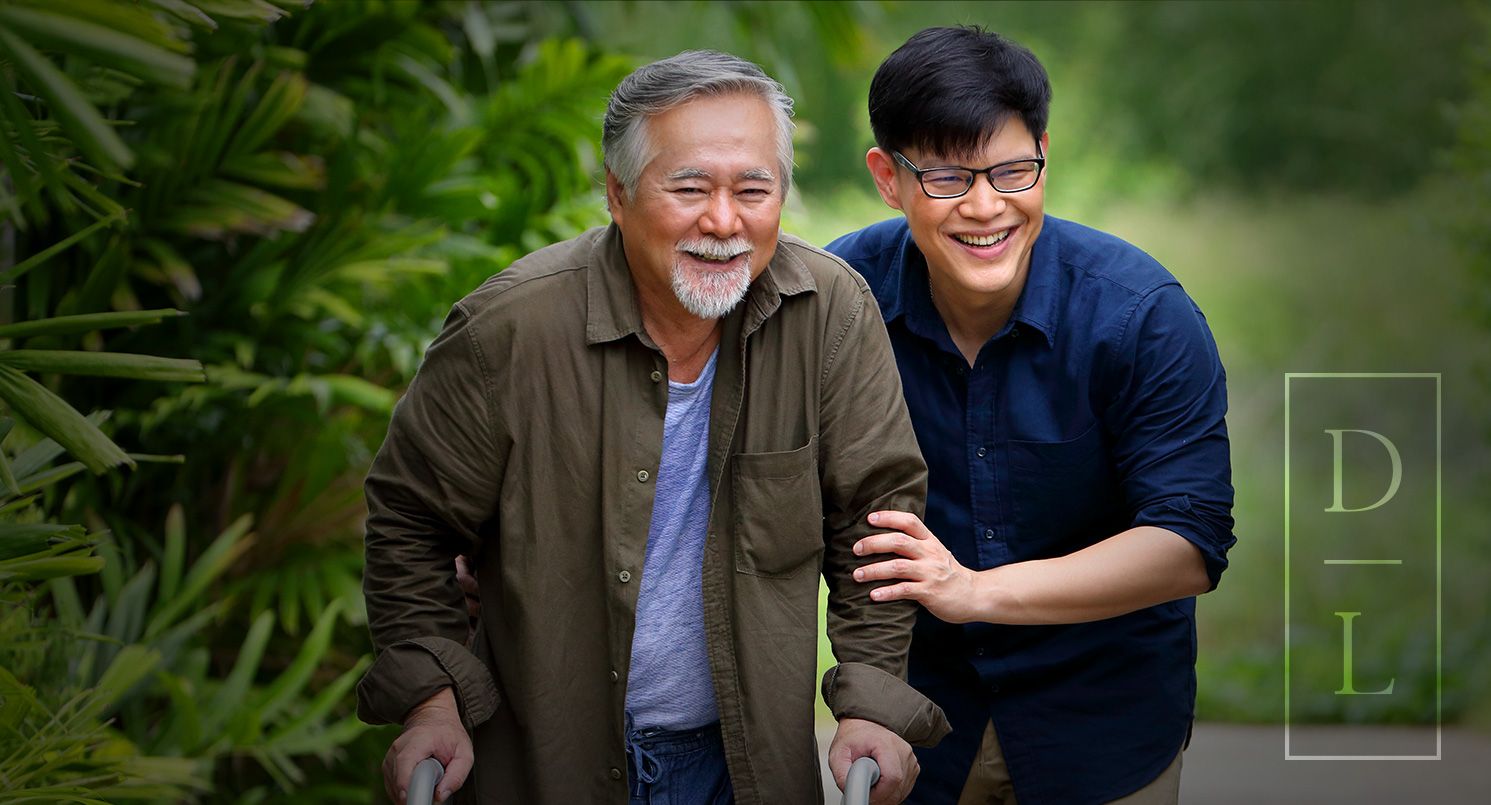 Estate Administration & Probate
The passing of a loved one can present you with the unprecedented task of settling their legal affairs. We are here to help ease some of the weight off your shoulders.
Millsboro Estate & Trust Administration
Competent Legal Help for Administrators & Executors in Sussex County
When a loved one dies, someone must deal with their assets. If a person passes away without a Will or Trust, they are said to have died "intestate." In these situations, State law directs what people have the right to administer the deceased person's affairs and how the assets will be distributed. If a person dies with a Will, owning assets in their name alone, the Will directs who will be appointed and how the assets will be distributed.
In either event, estate administration, also known as probate, is required. Probate is a court process overseen by the local register of wills. Typically, estate administration takes approximately one year, and the appointed personal representative (also called an Executor or Administrator) must comply with a number of rules and file required forms with the register of wills. In some instances, the value of the deceased person's assets are low enough that an abbreviated administration can occur.
Trusts are often used as estate planning tools to avoid probate. This type of planning can be a relief for loved ones following the deceased person's wishes after their passing. While trust are privately administered outside of the probate process, administration requires careful attention to the terms of the trust, titling of assets and ultimate distribution.
If you are looking for help navigating the world of estate and trust administration, you can trust our Millsboro estate and trust administration attorney to guide and represent you through the process.
Need help administering a loved one's estate in Sussex County? Call DiPietro Law at (302) 240-9969 or request a consultation through our online request form.