Millsboro Trust Administration Lawyer
Trusted & Proven Legal Help for Clients Throughout Delaware & Maryland
Trusts are comprehensive legal documents created for various purposes. A trust is a separate legal entity in which the trust creator (also referred to as grantor or settlor) of the trust transfers property and/or assets to be managed by a designated trustee. Those trusts can be established and funded during the lifetime or after the death of the trust creator.
Often times, the trust includes directions for how the assets will be managed during the lifetime of the trust creator, and also instructions for how they will be managed after the trustmaker's death. The people who can benefit from a trust are called beneficiaries. Sometimes the trustmaker is the trustee of the trust during their lifetime, but upon disability or at death, a successor (or backup) trustee is named.
When the trustmaker becomes disabled or passes away the successor trustee is responsible for managing and distributing the assets as the trust instructs. When a successor trustee is appointed, they act as a fiduciary to the beneficiaries of the trust. Therefore, they must carefully discharge their duties, manage the trust assets and satisfy expenses properly.
If you have been named the trustee of a trust, you will likely need the assistance of a knowledgeable and competent attorney. While trusts are created to avoid the probate process upon the trust creator's death, they still must be administered so that all of the terms of the trust are carried out legally and according to the originator's wishes.
At DiPietro Law, you can work with a Millsboro trust administration attorney who has assisted and represented countless clients throughout Delaware and Maryland in this often-complicated process. Our firm is dedicated solely to the field of estate and elder law giving us a concentration of knowledge and experience that can be invaluable to those navigating the world of trust administration.
---
Learn more about how DiPietro Law can help you with the administration of a trust in Sussex County. Contact us online or at our number (302) 240-9969 to arrange for a consultation.
---
Trust Administration in Delaware & Maryland
Trust administration consists of many steps and responsibilities that the trustee must perform for the benefit and in the best interest of the beneficiaries. Importantly, a review of all of the decedent's assets and how they are titled is a critical first step in determining whether estate administration may still be required.
Trusts can be set up for many reasons, including those for the benefit of special needs relatives, for charities, for asset protection, and more. Additionally, some trusts will require ongoing administration well after the trust creator passes away, while others will call for outright distribution of assets once the initial administration process is complete.
Trust administration duties can include:
Locating and valuing all assets owned by the decedent in or outside of the trust
Investing the trust assets in an effective and responsible manner
Notifying all beneficiaries when a trust is to be administered upon the death of the trustmaker
Determining and handling any federal and state tax liabilities, often with the assistance of a professional tax advisor
Satisfying debts and expenses, which may involve liquidating some assets
Distributing trust assets to beneficiaries according to trust instructions
Keeping and providing a summary of accounts to beneficiaries reflecting trust activities
DiPietro Law Provides Capable Legal Representation
All trusts are unique documents based on the financial and family situations of the individuals who create them. Therefore, the actions that must be taken will vary from one trust to another. However, in all trust administration, the trustee in charge of the matter must act prudently and in the best interests of those he or she serves.
Like executors of wills, trust administrators may be held legally liable should beneficiaries decide their actions are a breach of fiduciary duty. At our firm in Sussex County, we can provide the legal insight and representation you need in all aspects of trust administration.
---
Get the benefit of our years of trust administration experience. Contact our Millsboro attorney online or at our number (302) 240-9969 today.
---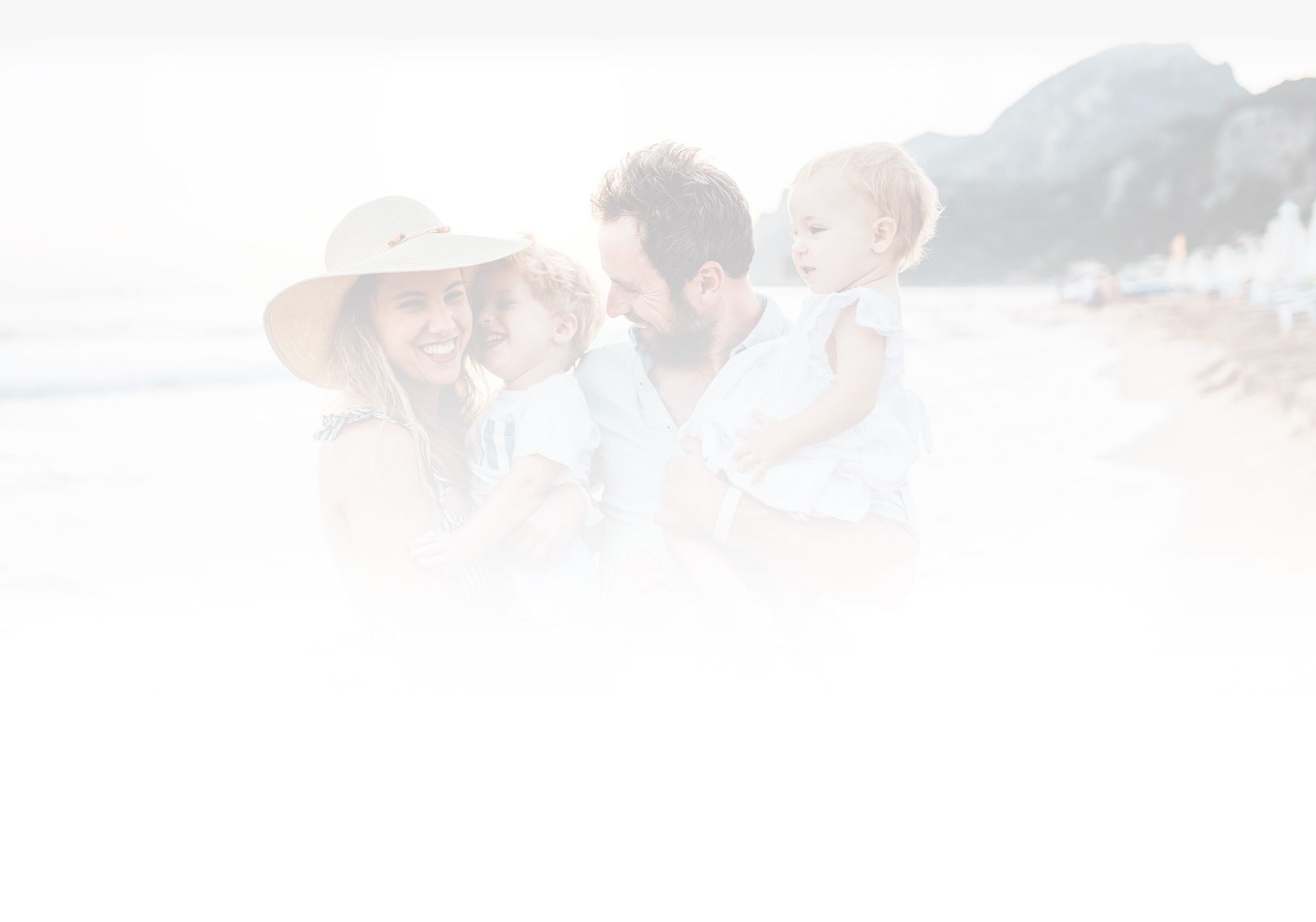 Why Choose DiPietro Law
We Are Ready to Work With You
Boutique Firm Environment

We are a boutique firm giving every client and case personalized attention. You are not just another case to us.

Compassionate Advocacy

We are focused on building strong relationships with clients, their loved ones and their professional team.

Qualified Experience

Our attorney has over 15 years of experience with a concentration on estate planning, elder law, and estate and trust administration.

Exceptional Value

We will develop a strategy to help achieve results while safeguarding the best interests of you and your loved ones.