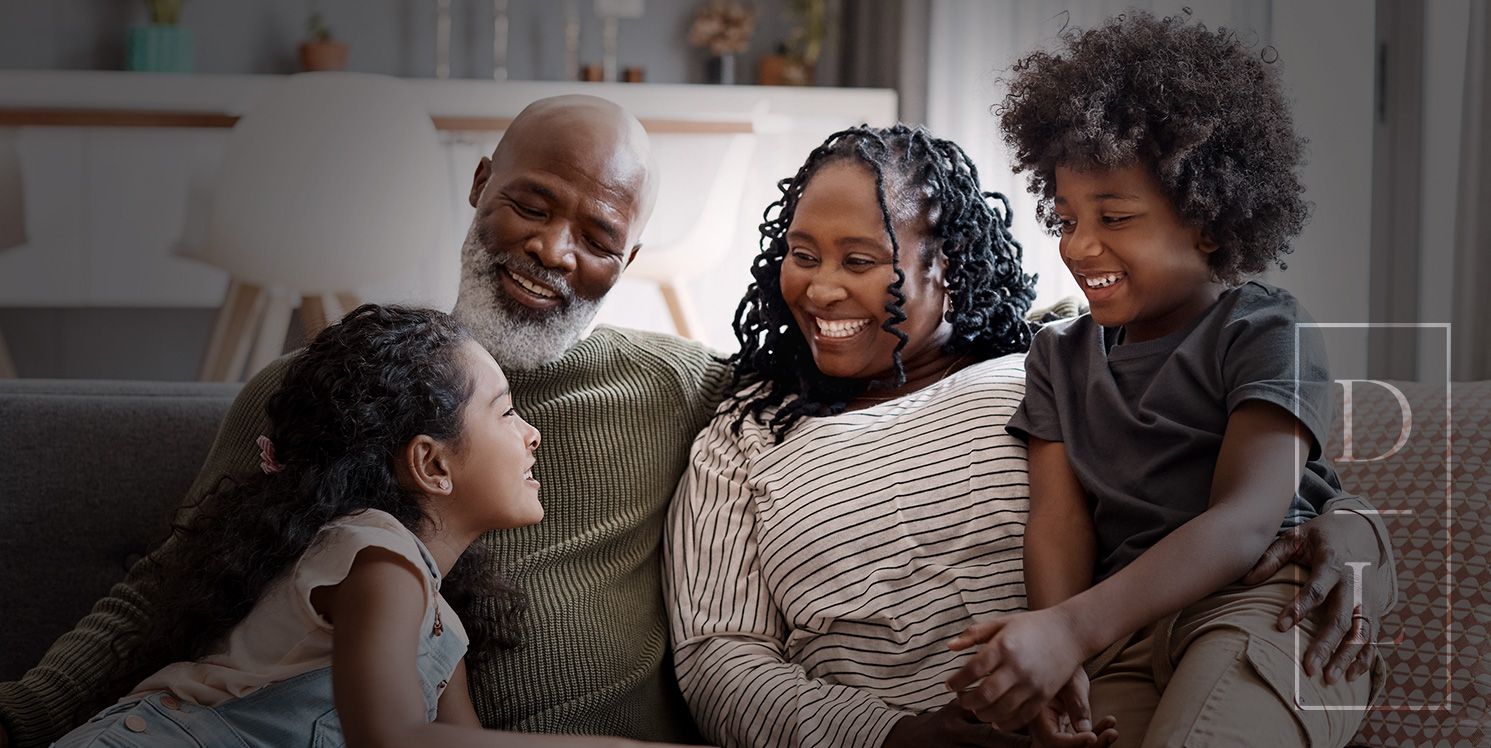 Estate Planning
We are a phone call away from developing a plan to protect you and what you love.
Millsboro, DE Wills Lawyer
Turn to Qualified Delaware Estate Planning Attorneys
Everyone has different wishes for how their assets should be distributed after they die. A will is a legal document that provides instructions for the distribution of property and other assets after a person has passed away. However, wills can be contested, and sometimes people need to have their last will and testament revised. A will can be revised through a will codicil, or through a new will drafted by a skilled attorney.
At DiPietro Law, we provide knowledgeable legal assistance in drafting new wills and revising existing wills. Our attorneys have the experience and expertise to draft wills that meet your needs and protect your loved ones. We offer comprehensive services supporting wills and can help you with every step of the process.
Call us at (302) 240-9969 or complete our form to speak with a knowledgeable wills attorney in Millsboro at DiPietro Law.
What Is Included in a Will?
A will in Delaware can include instructions for asset distribution, appointment of an executor, guardianship for minors, funeral and burial wishes, debt and tax settlement plans, charitable bequests, specific gifts, a residuary clause, contingency plans, and provisions for pet care. Consulting an attorney is advisable to ensure your will aligns with your specific wishes and complies with legal requirements in Delaware.
How Does a Will Become Invalid?
In Delaware, a valid will must meet several criteria. Firstly, the person creating the will (the testator) must be at least 18 years old and of sound mind. Secondly, the will must be in writing and signed by the testator, or someone at their direction, in their presence. This signing should occur in front of at least two competent witnesses, who must also sign the will.
It's important that the witnesses are disinterested parties, meaning they are not beneficiaries of the will. Additionally, the will should clearly express the testator's intent for asset distribution and other wishes. While notarization is not required, it can add an extra layer of authenticity.
If the will doesn't meet these criteria, it may be deemed invalid, potentially leading to intestate succession laws determining asset distribution. To ensure your will is legally valid in Delaware, it's advisable to consult with an experienced estate planning attorney.
Contact us today to discuss your unique situation and take the first step toward securing your financial future. Dial (302) 240-9969 to make an appointment.