Millsboro Asset Protection Lawyer
Providing Comprehensive Plans for Long Term Care Throughout Delaware & Maryland
As we age, the financial threats against our life savings change. The cost of long term care can be devastating. Each year, Genworth conducts a Cost of Care Survey evaluating the average cost of various types of long term care by geographic area. For 2021, Genworth estimated the standard monthly cost of skilled nursing care to range from $10,768 - $12,288 for facilities located in Sussex County southern Delaware and along the eastern shore of Maryland.
Protecting your assets from the potential cost of long term care means understanding all of the sources that may be available to offset the cost. Public benefits like long term care Medicaid and VA Aid and Attendance Pension are available to eligible individuals. Such benefits require applicants to satisfy a number of qualifications, including financial eligibility.
Our Millsboro asset protection planning attorney helps clients achieve financial eligibility faster so they can qualify for these benefits sooner, all while protecting some of their assets. This type of planning helps clients establish a reserve fund to satisfy extra expenses (beyond what will be satisfied by Medicaid and the VA). If assets remain after their lifetime, the reserve fund allows the client to leave a financial legacy to their loved ones.
Healthy senior clients may take proactive steps to protect their assets from future long term care costs by creating and funding an Irrevocable Asset Protection Trust. This is one tool that clients may consider when creating or updating their estate plan. Because Medicaid and VA have a lookback rule, which penalizes gifts of assets within a window of time prior to applying for the benefit, this planning ideally occurs when you believe you will not require long term care in the next five years.
The Irrevocable Asset Protection Trust is designed to hold some assets during a client's healthy years so that those assets will be excluded, or not count, toward satisfying the financial eligibility standard when benefits are needed. When a client transfers funds to the Trust, the transfer is considered a gift by Medicaid and the VA. In order to obtain the benefit of protection, the Trust requires the client to give up some control of the Trust.
Transferring assets to an Irrevocable Asset Protection Trust is a better way of protecting your assets than making a direct gift to a family member or other loved one. The Trust can insulate your assets from their potential debts, liabilities and risks, and it offers a number of tax advantages. Every client is unique. We can help you understand how this type of Trust may work for you and evaluate whether an Irrevocable Asset Protection Trust is a planning tool that would complement your estate plan.
While it is best to plan for a future long term care event well before the need for care arises, there are phases of planning that can be incorporated within five years of needing care, and even once care is needed.
Intermediate planning is best for clients who have been diagnosed with a condition, or have demonstrated a decline, that will likely require long term care sooner rather than later. Crisis planning is a term we use to describe last-minute planning that implements strategies to immediately obtain financial eligibility. This type of planning is appropriate when the client has an immediate need for care.
As long as a person has too much money to satisfy the financial eligibility standard for Medicaid or VA, it is not too late to engage in appropriate planning consistent with the relevant regulations. However, the clients who protect the most are those who engage in planning while they are healthy and continue to address additional planning as the need for care arises.
If you are looking to take proactive steps to guard your assets against the cost of future long term care, it is important to work with an attorney who dedicates their time to helping clients achieve eligibility. Our Millsboro elder law attorney is accredited with the VA and we help clients qualify for both VA and long term care Medicaid benefits. Therefore, when we are counseling clients through proactive and intermediate planning, we can offer invaluable insight as to how the planning will unfold when care is required in Sussex County.
Talk to our attorney about your asset protection needs during a confidential consultation. Contact us at (302) 240-9969 today.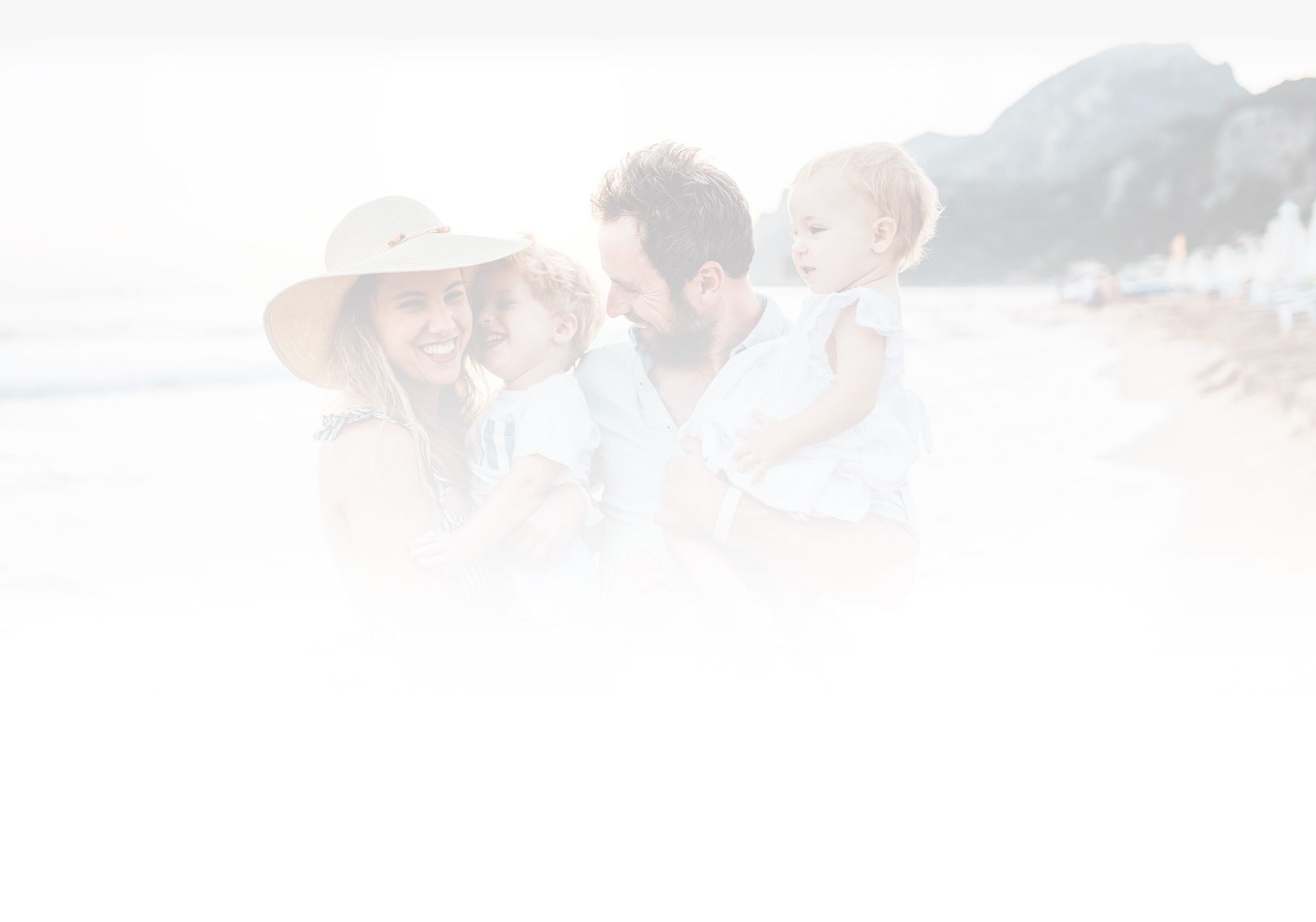 Why Choose DiPietro Law
We Are Ready to Work With You
Boutique Firm Environment

We are a boutique firm giving every client and case personalized attention. You are not just another case to us.

Compassionate Advocacy

We are focused on building strong relationships with clients, their loved ones and their professional team.

Qualified Experience

Our attorney has over 15 years of experience with a concentration on estate planning, elder law, and estate and trust administration.

Exceptional Value

We will develop a strategy to help achieve results while safeguarding the best interests of you and your loved ones.