Bridge Program in Millsboro
Maintain Your Estate Plan in Sussex County Through Our Bridge Program
When you create your estate plan, you want to know that if you become disabled or die, you and your loved ones are protected. Creating a personalized, comprehensive estate plan and aligning your assets with that plan is a critical step in achieving this goal.
However, your estate plan is created at a moment in time, and your life will likely continue long afterward. Your plan needs to be re-calibrated as you age, family dynamics adjust, when laws change, and as you acquire and dispose of assets. You must maintain your plan so that it works when you need it to, just as you intend. This is where our Millsboro estate plan maintenance lawyer at DiPietro Law can help.
After establishing a trust-based plan, you may annually enroll in our Bridge Program, which is designed to connect intentions with outcomes in three important ways.
Ongoing Support: You'll continue to have questions. We'll still have the answers.
After members create their estate plan they are entitled to have a Bridge family meeting. The meeting is an opportunity for members to invite their appointed decision-makers or other people important to their planning so that the attorney can communicate information about the plan to those trusted people.
This allows members' loved ones and advisors to ask questions and better understand their responsibilities. Additionally, if members have questions about how to administer or maintain their plan after creation, we continue to support them with answers and recommendations in real time as questions arise.
Ongoing Review: Life changes. We'll help you make adjustments along the way.
Members are entitled to an annual meeting. This is an opportunity for us to learn more about changes that have occurred in members' lives, which may cause us to make an adjustment to the plan or consider new solutions that may be appropriate.
Near the anniversary of when their documents were signed, we remind members of this opportunity and provide a review of their asset alignment. If the annual review requires a re-alignment of assets and/or typographical changes to the documents, those adjustments are included as part of the annual enrollment.
Ongoing Interaction: We want to connect with you and your loved ones.
One of the most difficult aspects of maintaining your estate plan is knowing when changes in the law occur and understanding how those changes may impact your plan. We stay up to date on these changes and we communicate relevant information to our members as it arises. Additionally, we offer regular events each year to educate and connect with members.
---
Learn more about your options and how we can help when you contact our estate plan maintenance lawyer in Sussex Countyat (302) 240-9969 today.
---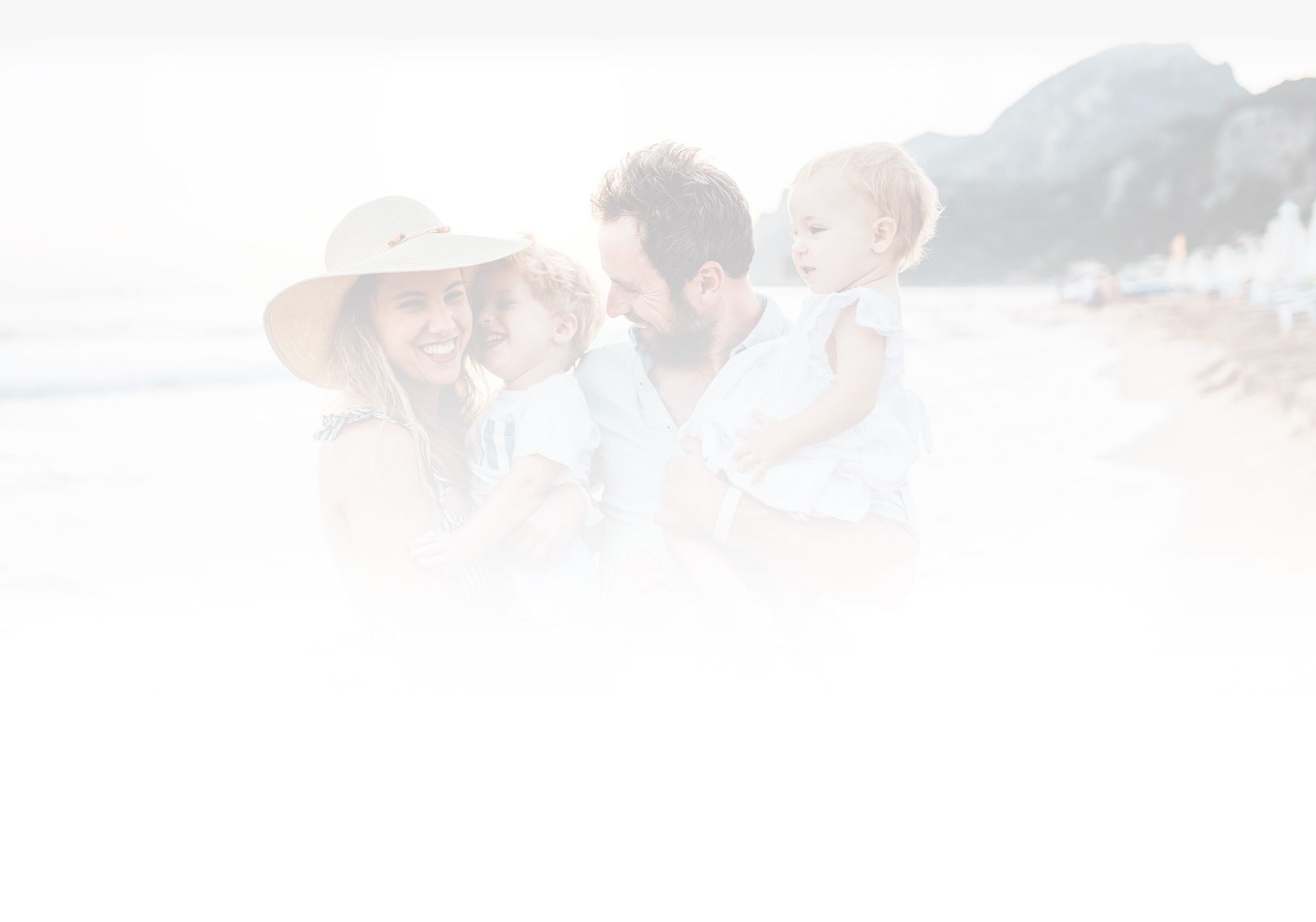 Why Choose DiPietro Law
We Are Ready to Work With You
Boutique Firm Environment

We are a boutique firm giving every client and case personalized attention. You are not just another case to us.

Compassionate Advocacy

We are focused on building strong relationships with clients, their loved ones and their professional team.

Qualified Experience

Our attorney has over 15 years of experience with a concentration on estate planning, elder law, and estate and trust administration.

Exceptional Value

We will develop a strategy to help achieve results while safeguarding the best interests of you and your loved ones.