Millsboro Probate Avoidance Lawyer
Sound Legal Strategies Designed for Your Estate in Sussex County
Probate, also known as estate administration, is a court process overseen by the local register of wills. Through the process, the estate of a deceased person is overseen and distributed. If a person dies without a will, he or she is said to die "intestate" and state law dictates how their assets will pass.
When a Will exists, the court must determine that it is valid, after which the instructions within it can be carried out. Probate is often a time-consuming process, which typically takes about a year. It can involve significant expense in legal fees, court costs, and commissions.
The Will is filed when the deceased person dies, which means, the Will becomes a matter of public record, available for anyone to view. For all these reasons, many people wish to avoid probate to eliminate the stress on appointed decision-makers and resulting financial losses to the estate.
Probate can be avoided in a few ways, but the best method to ensure your loved ones avoid the time, expense and paperwork associated with probate is to create a Revocable Living Trust and align your assets with the Trust. Revocable Living Trusts are designed to hold assets during your lifetime and bypass the probate process at your death. Revocable Living Trusts can receive additional assets after your death, as well, usually by beneficiary designation.
Special considerations should be given to tax-qualified assets, like traditional IRA, 401K and 403(b) accounts so that they maintain their tax-deferred status during your lifetime, and as long as possible for the benefit of your beneficiaries after your death. Revocable Trusts can be created by an individual separately or a married couple together.
When you create a Revocable Living Trust, you retain complete access and control of the Trust assets during your lifetime, but you can name backup decision-makers, called successor Trustees, to manage the Trust in the event of incapacity or death.
The Revocable Living Trust protects you and your assets if you become incapacitated during your lifetime. Much like a traditional Will, the Revocable Living Trust allows you to leave instructions for what happens to the assets after death. Importantly, the Trust will direct that any final debts and expenses will be satisfied before the balance is distributed to your intended beneficiaries.
While the Trust itself is a critical component of a plan to avoid probate, aligning your assets with that plan so that the Trust actually works as designed is just as critical. For this reason, when clients incorporate a trust into their estate plan, asset alignment is included in the cost of planning.
If you wish to avoid probate by engaging in appropriate and beneficial legal strategies, we urge you to get guidance from DiPietro Law. Our Millsboro probate avoidance attorney in Sussex County can advise you on the various methods that can be used on your behalf based on the specifics of your assets, family dynamics, and objectives. Our attorney has extensive knowledge in probate avoidance designed to help your family bypass the stress, expense, and potential problems inherent in probate proceedings.
---
Reach out to our firm online or at (302) 240-9969 to arrange for a confidential consultation with our attorney about probate avoidance.
---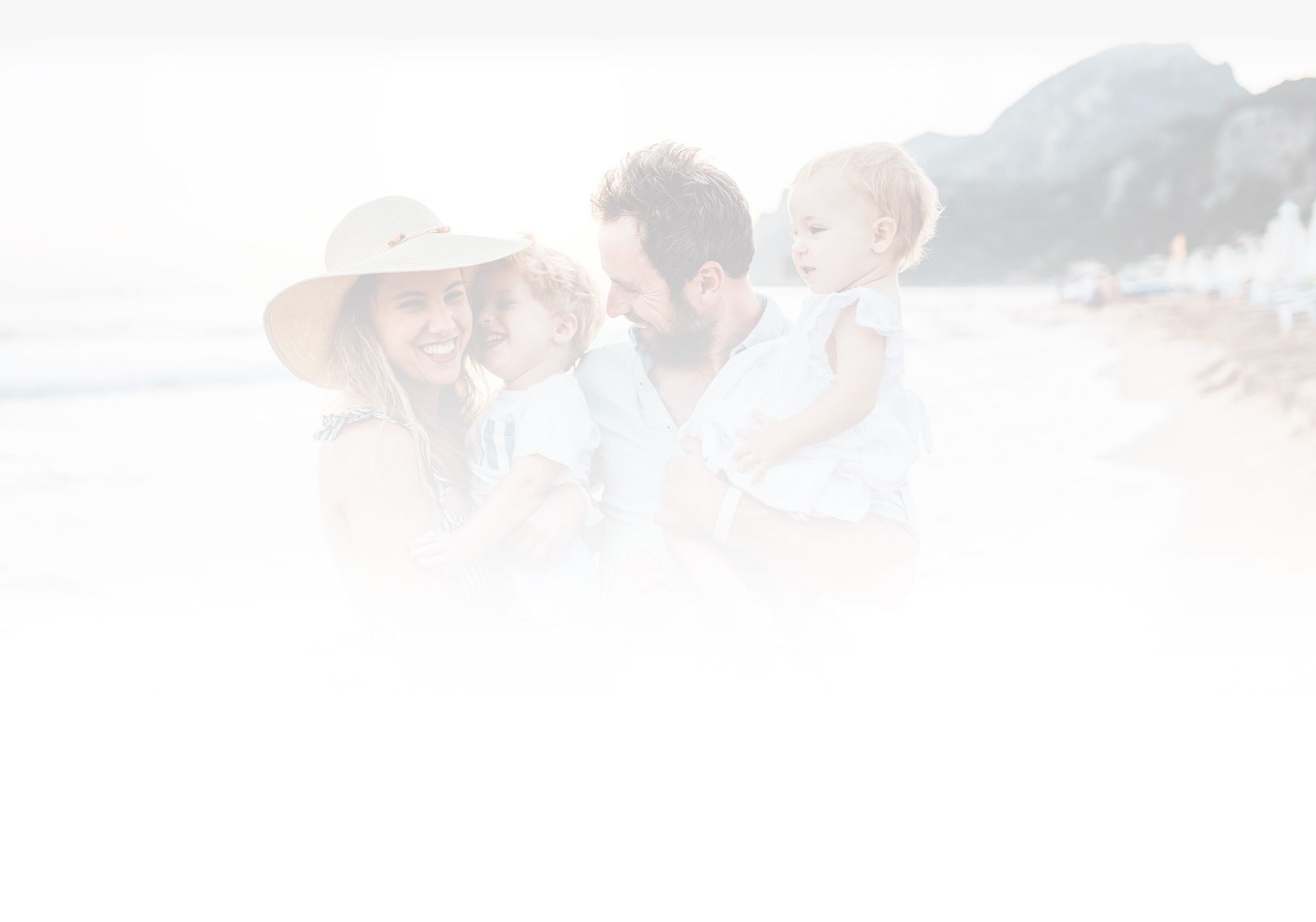 Why Choose DiPietro Law
We Are Ready to Work With You
Boutique Firm Environment

We are a boutique firm giving every client and case personalized attention. You are not just another case to us.

Compassionate Advocacy

We are focused on building strong relationships with clients, their loved ones and their professional team.

Qualified Experience

Our attorney has over 15 years of experience with a concentration on estate planning, elder law, and estate and trust administration.

Exceptional Value

We will develop a strategy to help achieve results while safeguarding the best interests of you and your loved ones.